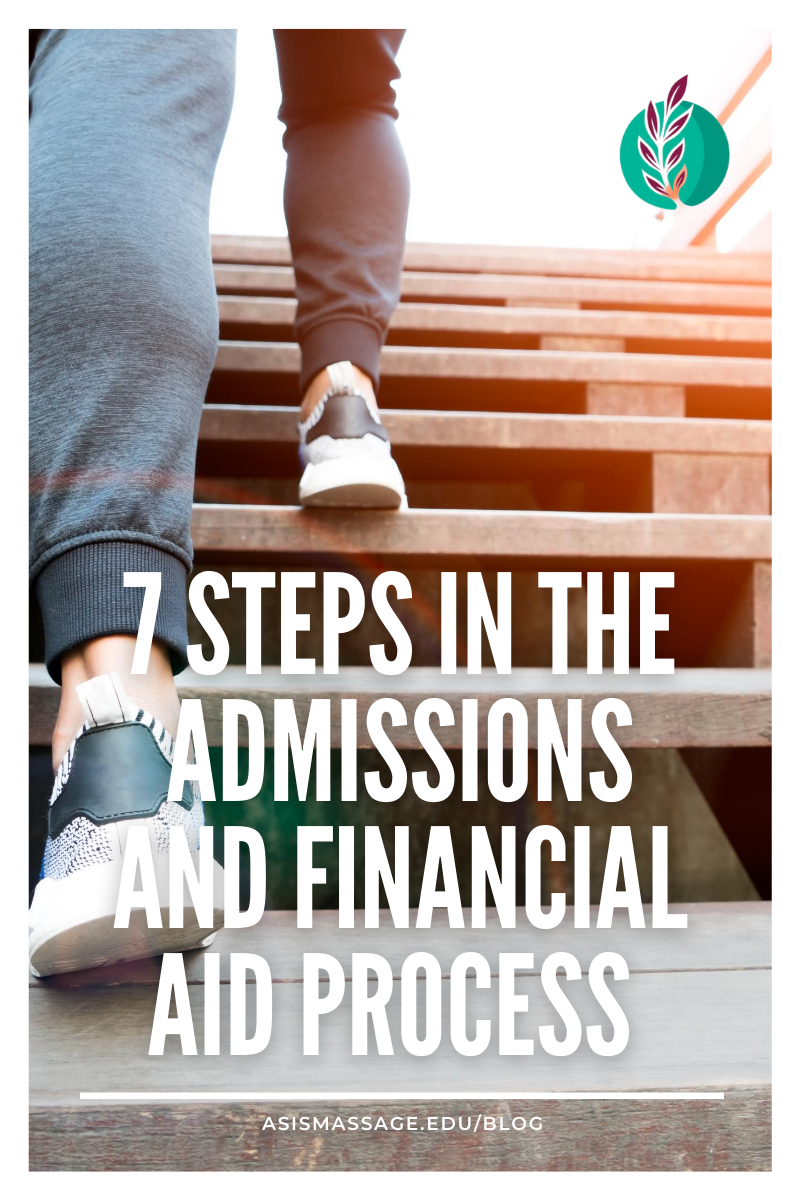 Thinking of starting a new career in the Massage Therapy career field?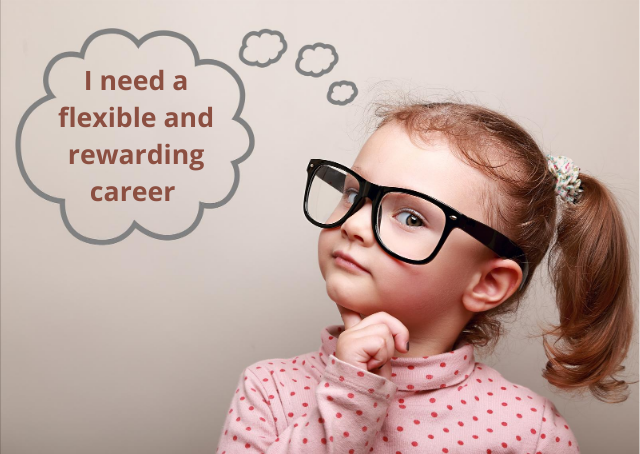 Here is a quick look at the admissions and financial aid process:
We really are!

Schedule a tour and information session.  Don't wait for "the perfect time", if you are interested, start the process now. One of our friendly and knowledgeable Admissions staff will show you where you will be learning bodywork.  You can even sit in on a class to get the feel of being an ASIS student!  Bring a friend or family member to be a support system (or future classmate).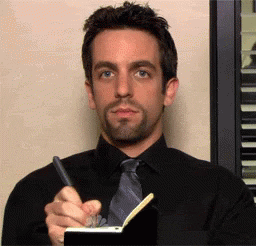 2. Bring your list of questions!  Ask us anything!  Have an open mind and heart!  We want you to feel comfortable with the important decision you are about to make to create your future. 
3.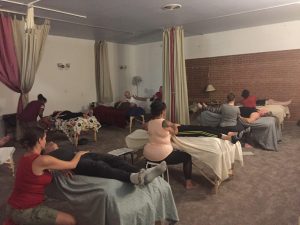 Envision yourself in the classroom, on the massage table, and hanging out in our common areas.  Can you see yourself here?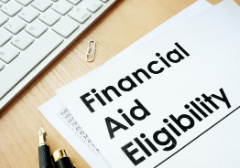 4. Have an open dialog with our Financial Aid advisors.  ASIS offers financial aid to those who qualify!  Our goal is to help you make school affordable, we have multiple options to help make your career a reality!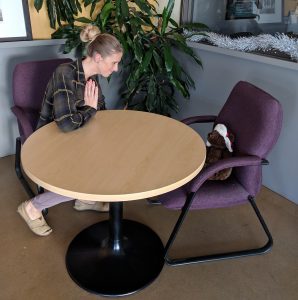 5. Discuss obstacles to starting and completing school with our Admissions staff.  All students have challenges, what are yours?  Let us help you troubleshoot how to make your school and life work together!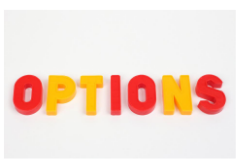 6. Apply to the program.  We have both full time and part time schedules, with flexible hybrid classes.  Let's choose the schedule that works for you and your needs!
7.Work together with our Financial aid office to get your financial aid plan in place.  Whether you are private pay, qualified for federal financial aid funding, or a combination of both, we will work with you to quickly ensure you are covered and ready to start school!
The biggest thing to remember about the Admissions/FA process is WE ARE HERE TO HELP YOU!  When you are a student at the Arizona School of Integrative Studies you have partners who are invested in your future, and here to help and support you from your first appointment to graduation and beyond.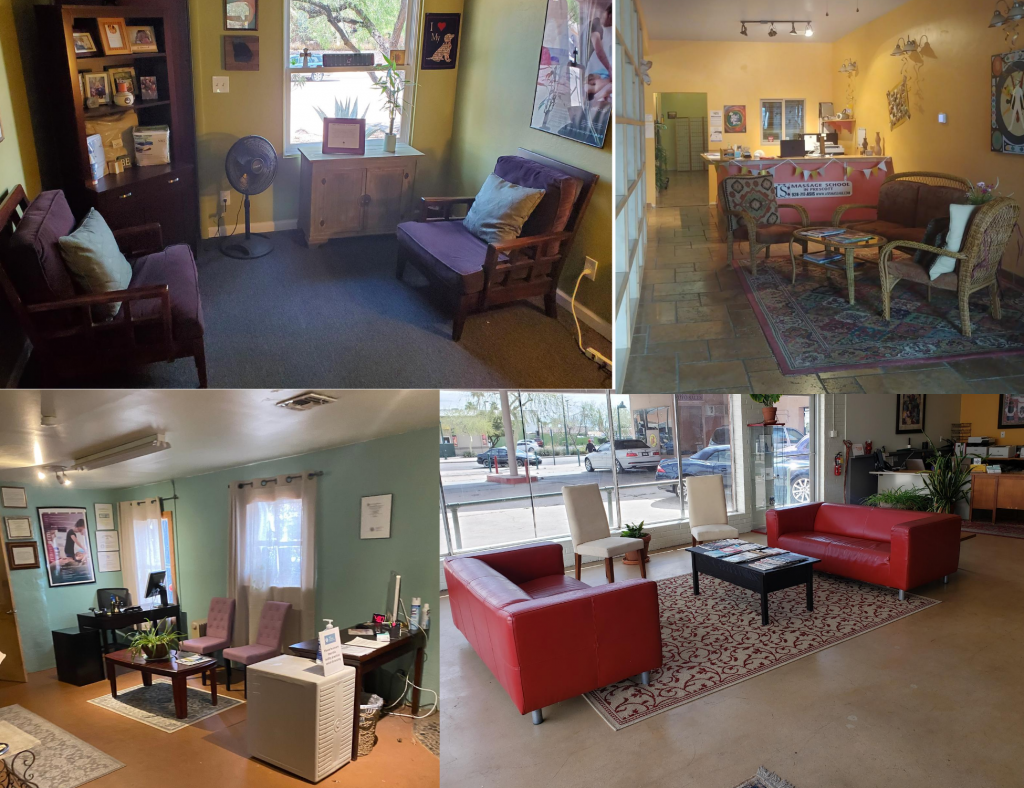 More importantly, our staff is ready to support you on your new adventure! Get in touch with us.