Begin your journey to a new career of helping others now!
FULL TIME Class Begins January 2nd
PART TIME Class Begins January 6th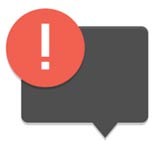 ASIS Statement Regarding Covid-19
As the situation evolves, we encourage everyone to do their part to plan, prepare, and respond to the public health threat of Covid-19. Follow the recommendations of staying home and away from others when they are sick. Practice good health habits and comply with the CDC or local public health directives to contain the spread of Covid-19. Health and safety precautions may be obtained from the Center for Disease Control (CDC) at cdc.gov or the Arizona Department of Health Services at azdhs.gov. Please be safe.