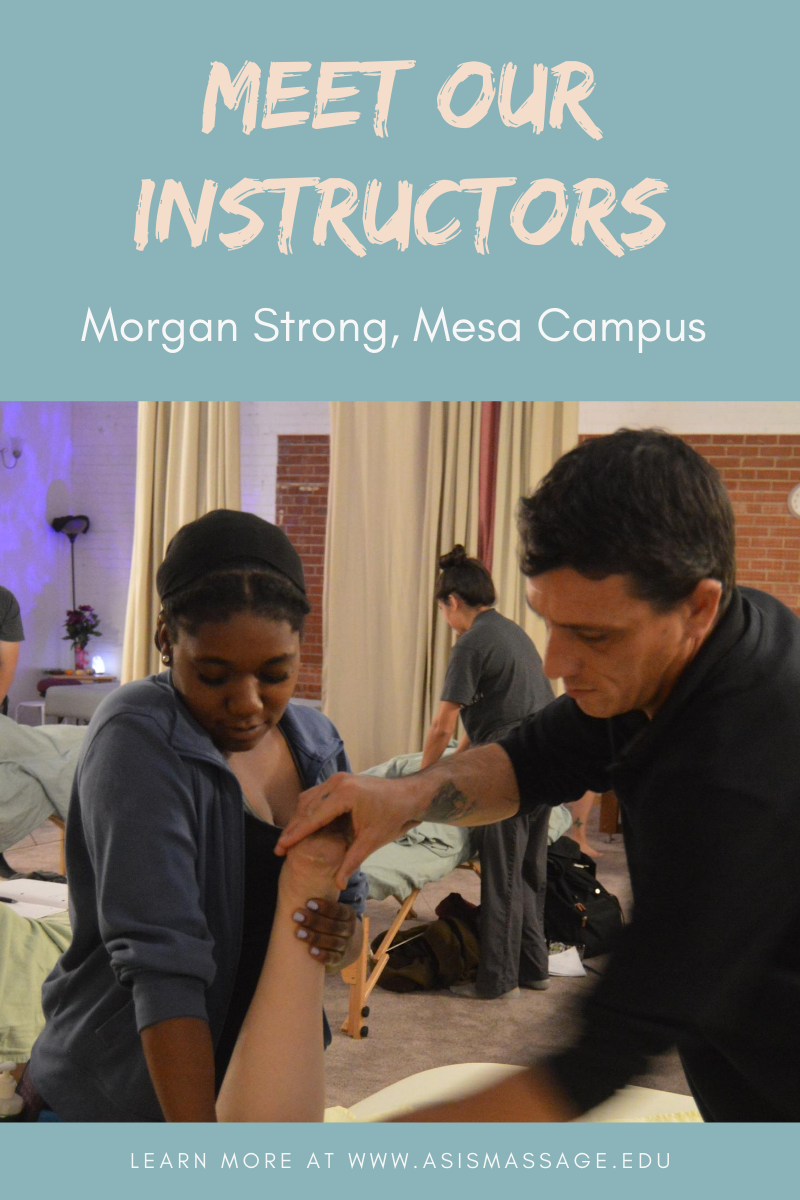 In our "Meet our instructors" series, we bring you an in-depth look at the dynamic faculty who bring their expertise and enthusiasm to the classroom. Morgan Strong teaches Injury Rehab, Cupping and anything else his boss can rope him into at our Mesa campus. He is the brains behind many events at ASIS,  including the Massage Olympics and Student to Therapist Transition Day. In addition to teaching at ASIS, Morgan is a Board Approved Continuing Education Provider through NCBTMB and also teaches continuing education classes with the LMT Success Group.  In the classroom he creates a dynamic learning environment with an energetic teaching style and a passion for bodywork.
What got you into massage therapy?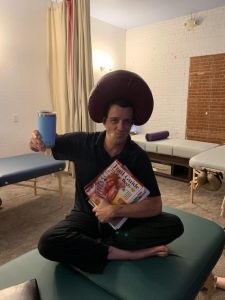 Massage therapy was something that had interested me for awhile, but I didn't really understand it. I thought it was just something rich people did for fun. I was living in the Cayman Islands and met a therapist. We got to talking one day and I asked her if she liked rubbing oil on tourists. She laughed at me and said, "is that what you think I do…..GET ON THE TABLE!" It was from that point on, and with her guidance, that I started to understand the real benefits of massage therapy for discomfort. Massage can be a necessity for managing pain and discomfort…not a luxury!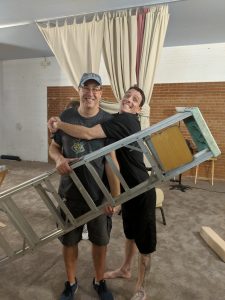 Tell us a little bit about the path you've taken in massage therapy.
I always wanted to help people feel better. I decided to continue my education in manual therapy focusing on injury rehabilitation and pain management. On my journey I was introduced to cupping and have integrated it into my sessions ever since.
Why did you get into teaching?
I think I am just a glutton for education. I enjoy teaching and helping therapists grow in their massage journey. My mom was a grade school teacher and I am sure that has something to do with it as well. I'm still learning a lot from her.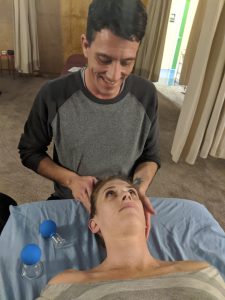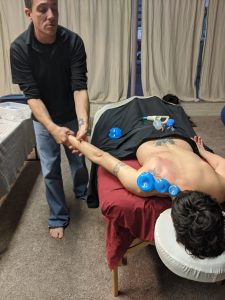 What are your favorite things to teach and why?
CUPPING!!!!!! I just have a passion for cupping in bodywork. Many people have preconceptions about cupping and there is nothing better than supporting therapists (and clients) as they learn, feel, and see all of the amazing benefits of cupping.
Describe an ideal student/tell me how to be successful in your class
An ideal student for me is anyone who wants to learn. To be successful you have to be willing to try things, make mistakes, and try again.
What energizes you about your career?
Helping people!! It's the best feeling in the world when someone gets off of the table, pain free, and says how great they feel. This career is so rewarding!!!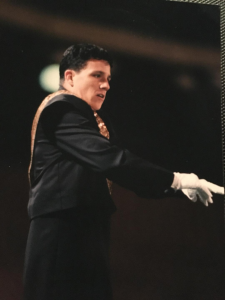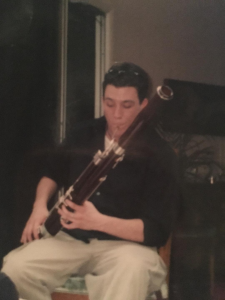 What would your 18 year old self think about your current career choice?
When I was 18 I played the bassoon and was headed for a career in music…. A total music dork!! I think my 18 year old self would say "hmmmm, wonder how that happens"
What's the worst career advice that you've ever received?
Worst advice I have ever heard is "only take continuing education classes that get you certified in something" There are so many great classes and teachers out in this field, why limit yourself like that. A piece of paper doesn't make you good. Understanding, applying, and using techniques is what makes a great therapist!!
What surprised you when you entered the massage field?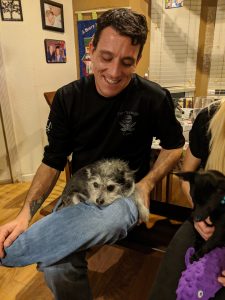 There is sooooo much to learn!!
Have you ever had impostor syndrome? Any advice for students or new therapists who feel this?
Oh yeah!! Who hasn't!! Don't let your ego get in the way. Collaboration not competition!!
What helped you study and make sense of everything you were learning in massage school?
Making sure I put some time in on what was being taught!! The anatomy coloring book was a huge for me. I am a very visual learner and that book really helped me get a grasp on how the body is set up. Massage techniques I would just practice on everything. Friends and family of course but I would also pettrissage on my pillow, effleurage on my cat, compression to the couch.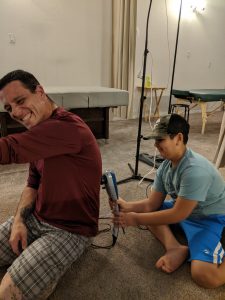 What activity instantly calms you? 
Hahahha
What's your guilty pleasure?
Coffee
How do you take your coffee?
Coffee with cream or a latte (with an extra shot or 2)
What song gets you on the dance floor?
It's less about the music and more about my mood. I do have a thing for corny choreographed dances so probably the Cha-Cha-Slide.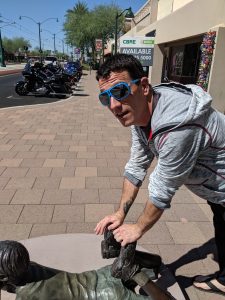 PB and J….crust or no crust?
Crust!! There is no reason to get rid of perfectly good carbohydrates
Is there any product you cannot live without?
Well….. I take a set of 4 silicon cups with me everywhere I go.
What makes you feel most accomplished?
A smile and a Thank You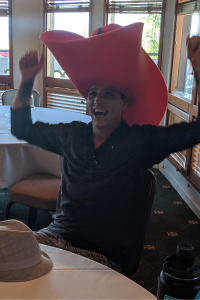 What's on your bucket list?
Travel. Travel! Travel!!
At a party, where would we find you?
ummmmm, probably wandering around with a beer in my hand.