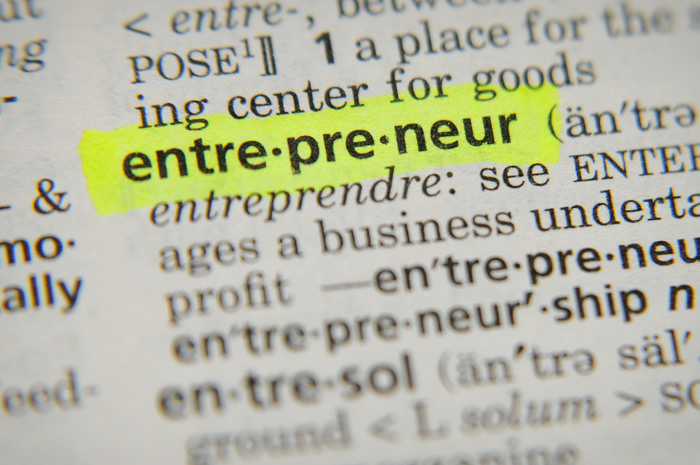 PUBLISHED 11.16.16
In the last article we went over career opportunities in the field of Sports Massage, and now, in our last article in this series, we will go over opportunities for those of you who rather go solo by running your own private practice or through freelancing.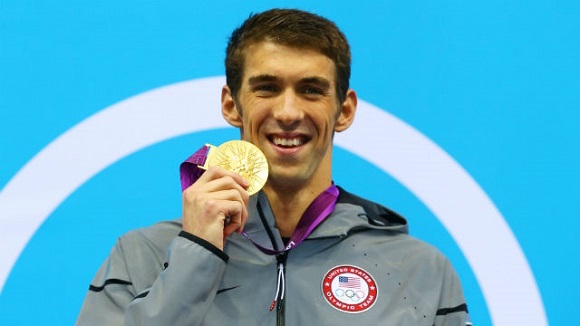 PUBLISHED 11.14.16
Sports Massage is becoming more and more popular, especially after the last Olympics. Many athletes use massage therapy to maintain peak performance and to help recover faster when they do succumb to an injury. Sports or athletic organizations, such as those that own sports teams, employ massage therapists for those same reasons.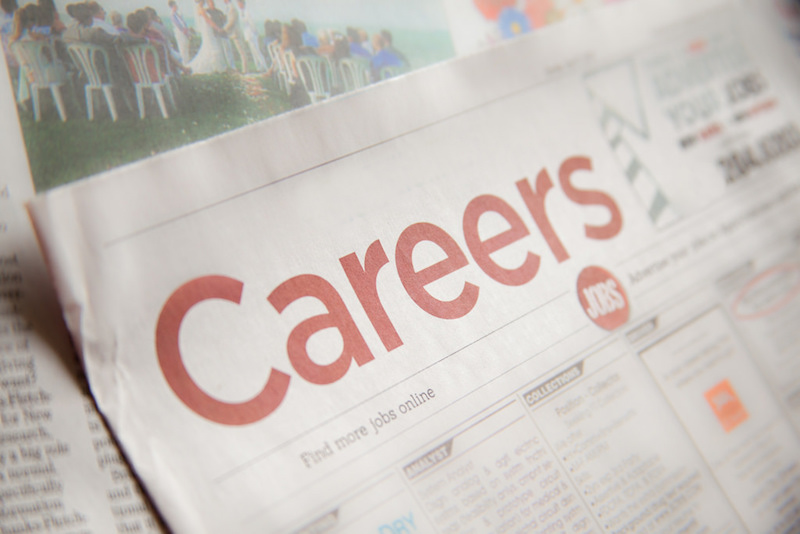 PUBLISHED 11.11.16
Are you drawn to the healing arts? Have you always wanted to work in the healthcare field? Would you like to provide your clients with a natural path towards healing? If so, there are many opportunities available in the healthcare industry after you graduate from massage therapy school.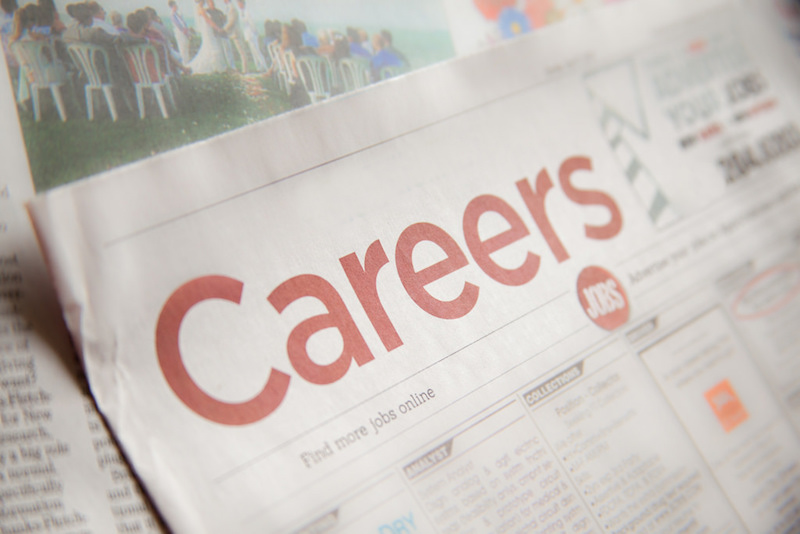 PUBLISHED 11.11.16
Would you like working in a fun and leisurely environment, like a cruise ship or resort? Or perhaps you'd enjoy a relaxed, yet sophisticated atmosphere such as a high-end salon to practice your skill? If these examples excite you more than working at a hospital or with athletes, working in the hospitality industry may be the ideal career path for you.